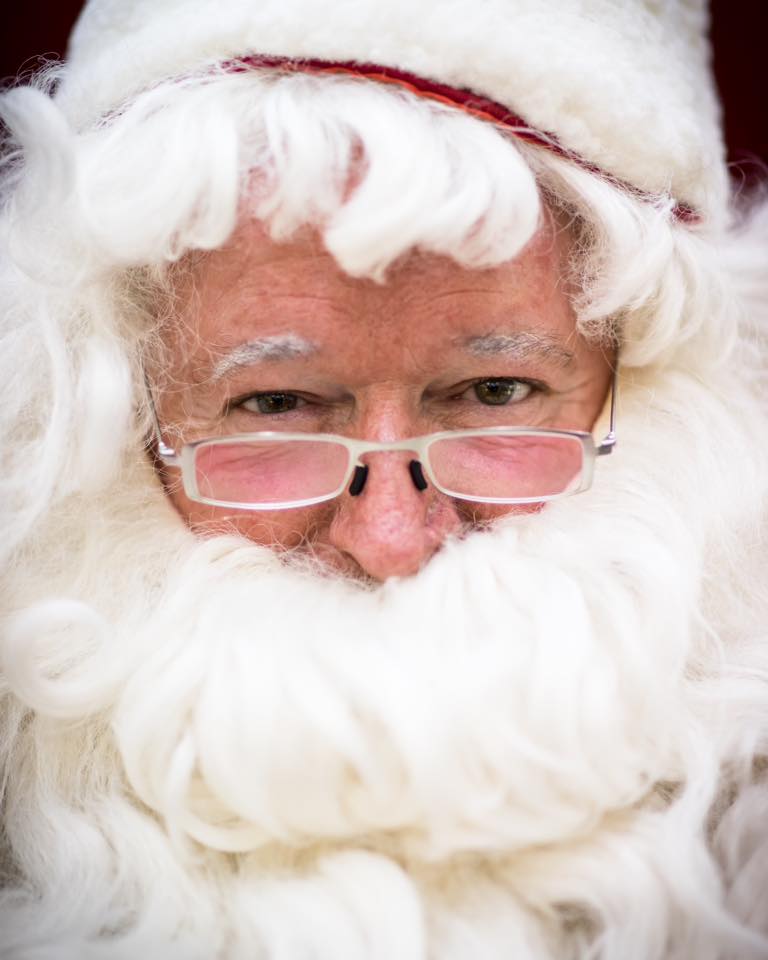 Serial Killer Bruce McArthur worked as mall Santa
Crime scene
Never loan your garage to a landscaper who also works at the mall as Santa for the kiddies. Just keep that in mind. Karen Fraser and Ron Smith naively let Bruce McArthur store his landscaping equipment in their garage. He repaid them by caring for their lawn and putting beautiful raised planters and pots around their property which bloom with a rainbow of flowers in the spring.
But those planters hid a gruesome secret. The remains of at least six human beings were discovered in those planters, according to police. They then proceeded to dig up the entire property as much as possible in the extreme cold.
McArthur, 66, has been charged with five counts of first-degree murder in the disappearances of Andrew Kinsman, Selim Esen, Majeed Kayhan, Soroush Mahmudi and Dean Lisowick. Police have described the deaths as the work of a serial killer.
Police confirmed that Kinsman's remains were among those of at least six people recovered from planter pots they say McArthur placed in the yard. They have not said if they have identified any of the other remains.
Investigators have cordoned off the yard since Jan. 18, when McArthur was arrested on the first two murder charges. A green tent was set up in the yard and heaters were brought in so investigators could thaw out and probe the frozen ground which was also scanned with ground penetrating radar.
"We dug down, until we could'n't dig anymore, only a matter of inches," the lead investigator, Det.-Sgt. Hank Idsinga, said last week. "And then we left it for another day or two, let it thaw some more and then continued digging."
The excavation was overseen by Dr. Kathy Gruspier, the first and only fulltime forensic anthropologist in Canada, who works for the Ontario Forensic Pathology Service. No more remains have been found on the property and investigators have expanded their search to more than 30 properties tied to McArthur's landscaping business.
The.police expect to lay more charges against McArthur. The gay community in Toronto want this resolved quickly. All the victims, so far as investigators know, were gay.
When McArthur was arrested, police found another victim tied up in his apartment.While not all of the details have been released, police did believe McArthur met his victims while cruising around the city in a van he used for work. He also may have met some of his victims on dating apps for older gay men.
He used names such as "SilverDaddies" and "Bear411."
"I can be a bit shy until I get to know you, but am a romantic at heart," he wrote on one of his profiles. Wait...What??