Welcome to Canada, eh.
A family of Syrians refugees who fled the civil war in their country have seen and experienced snow for the first time in their lives. They took their first toboggan rides this month. The fun was caught on camera as the group flies down Armour Hill in Peterborough, Ont.
Ontario Provincial Police Const. David McNab, who shot the video, is co-sponsoring the family of four with his wife Kristy Hiltz, according to The National Post.
"The kids are amazingly grateful and excited about everything," the police officer told the newspaper.
"Every experience is just laughter, smiles and giggles."
Other Canadians have welcomed the refugees warmly into their hearts in various ways.
School supplies for Syrian children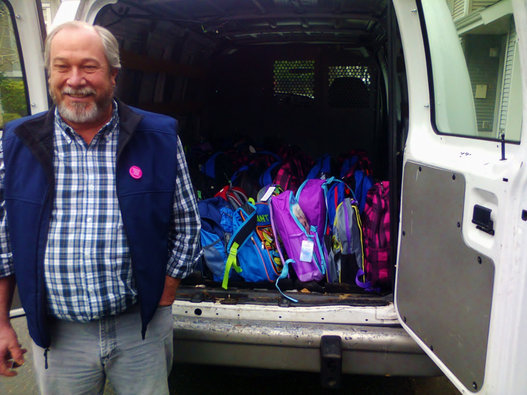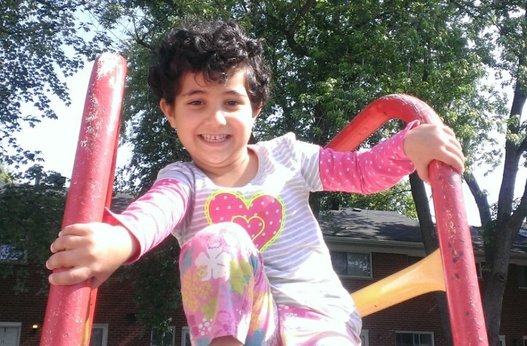 A number of dentists have stepped up to the plate to offer free services to refugees who arrived with multiple oral problems from poor diet and hygiene in refugee camps.