David Bowie's album Blackstar was released two days before his death, and was intended as a "parting gift" to the world according to his producer Tony Visconti.
One song on the album, Lazarus, could be considered the singer's epitaph.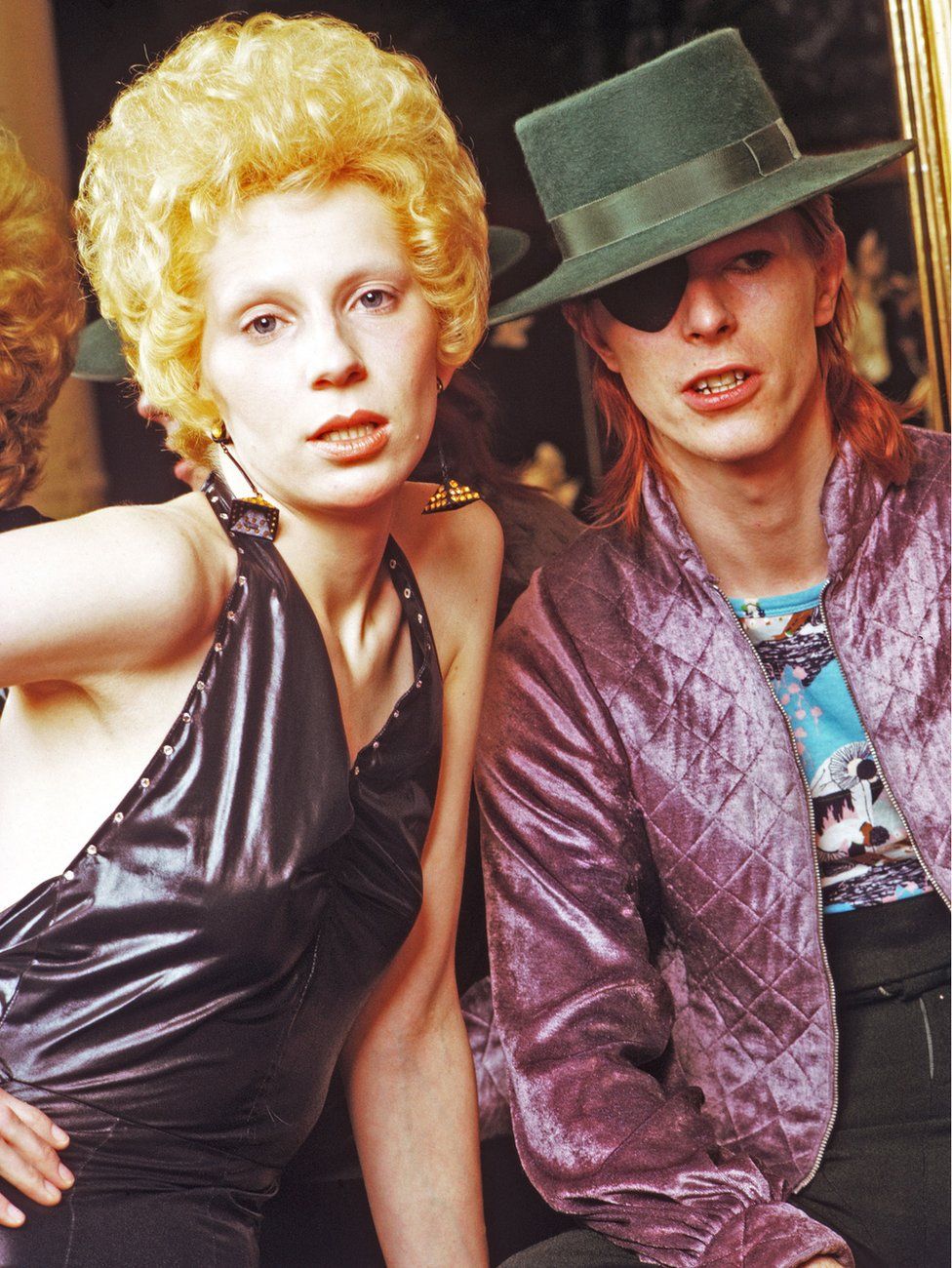 Bowie married Angie Barnett in 1970 with whom he had a son, Zowie (now film director Duncan Jones).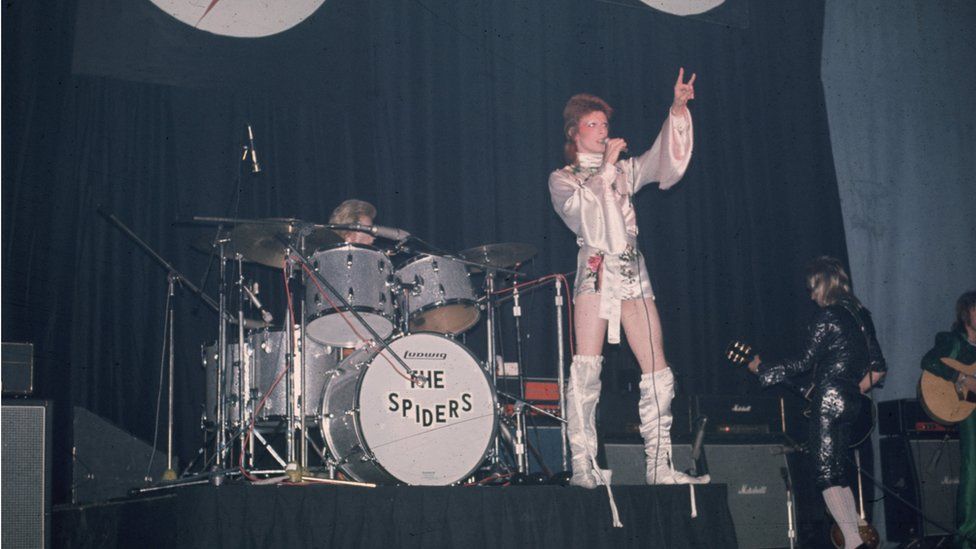 Bowie's last performance as Ziggy Stardust, in 1973, was known as "the retirement gig" - many thought he was ending his music career, but it was just the Ziggy persona he was leaving behind.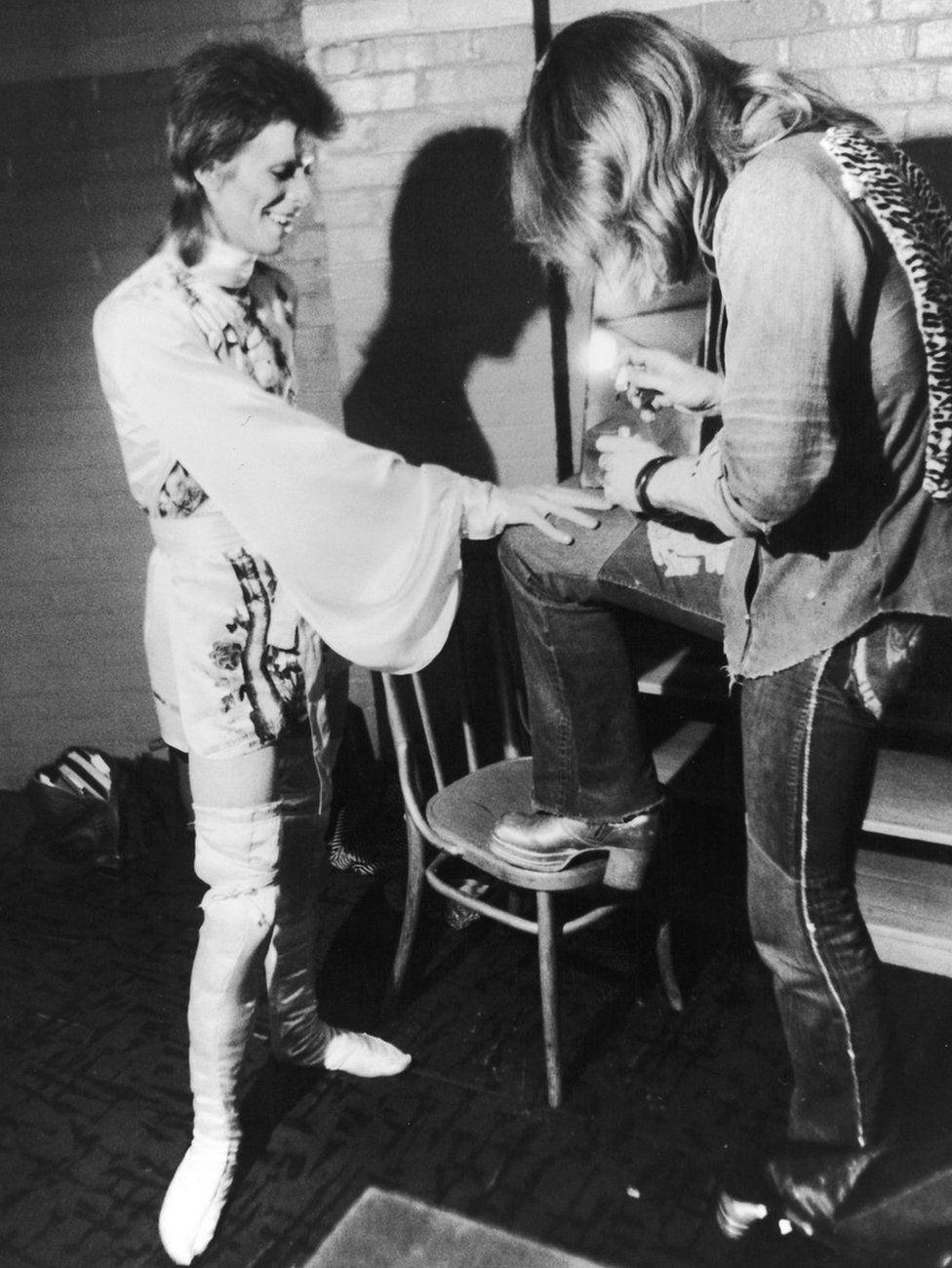 Having killed off Ziggy, 1973 brought Aladdin Sane, which cemented Bowie's reputation in the United States. Songs like Cracked Actor explored the dark, seedy side of fame, while Jean Genie was an old-fashioned rocker. As well as writing and performing, Bowie now branched out, producing Lou Reed's Transformer album and writing and producing Mott the Hoople's hit single, All the Young Dudes.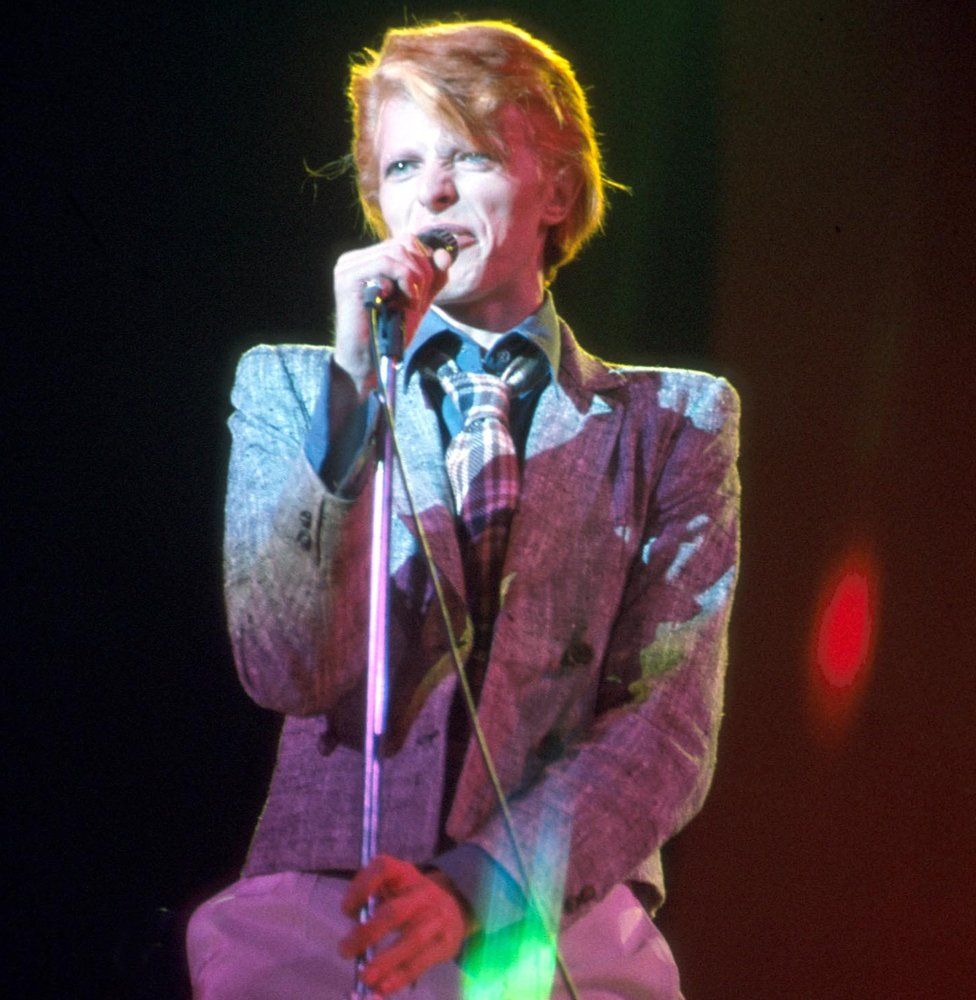 Bowie's look and sound changed considerably over the years, including for his album Diamond Dogs in 1974.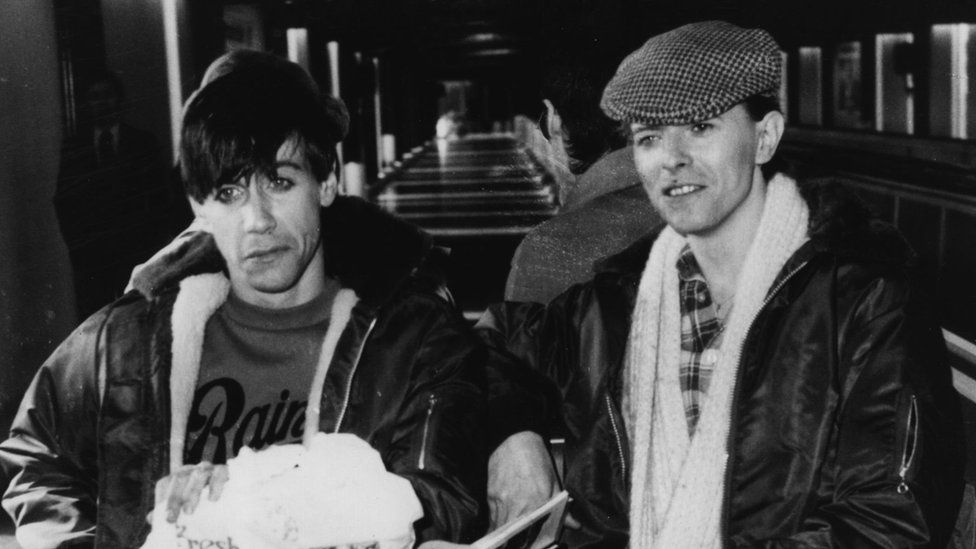 Many musicians worked with Bowie during his career, including Iggy Pop, pictured with him in 1977.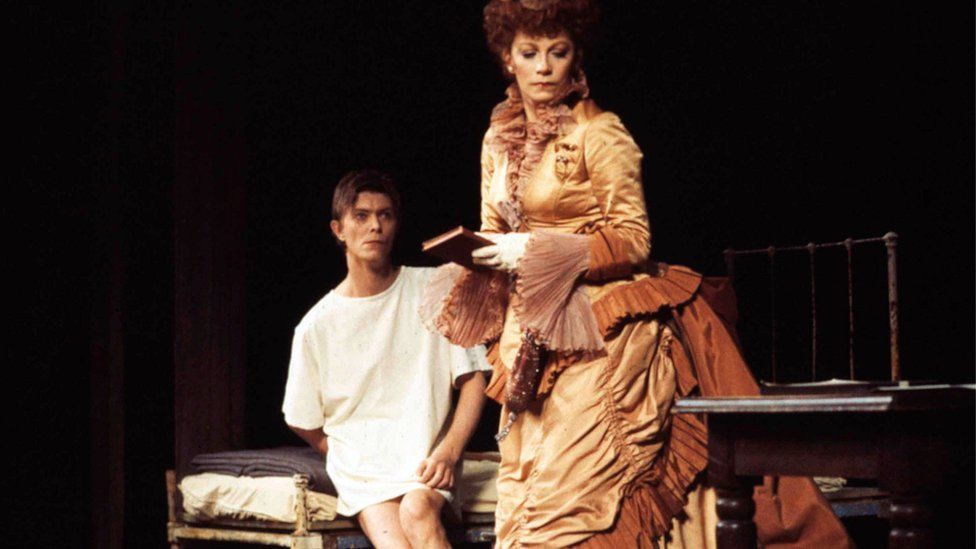 The pop star also took on several acting roles, performing on Broadway in The Elephant Man in 1980.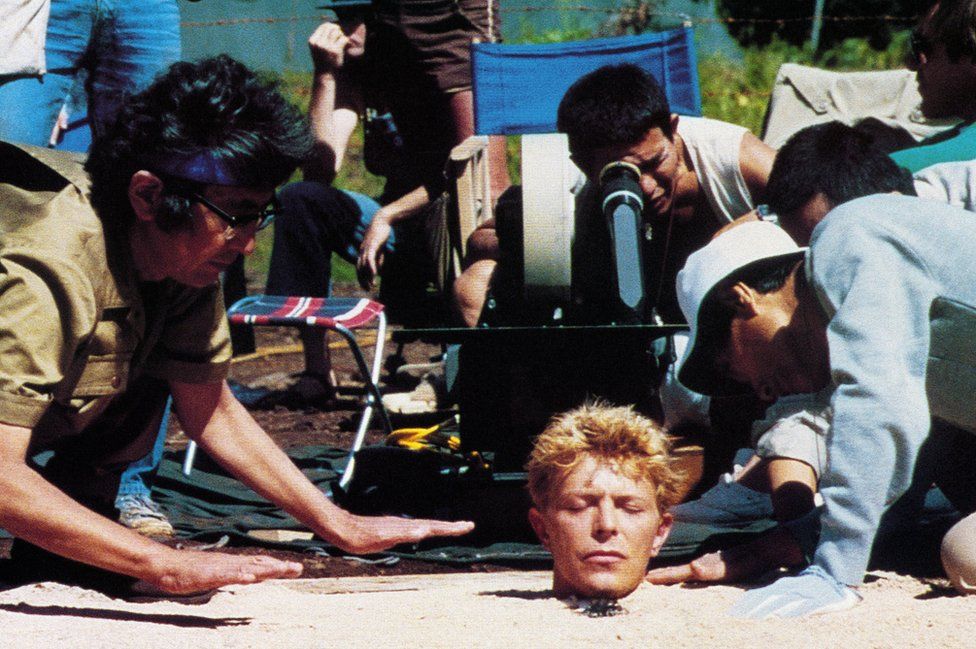 Bowie also starred in the film Merry Christmas, Mr Lawrence, which was well received by critics.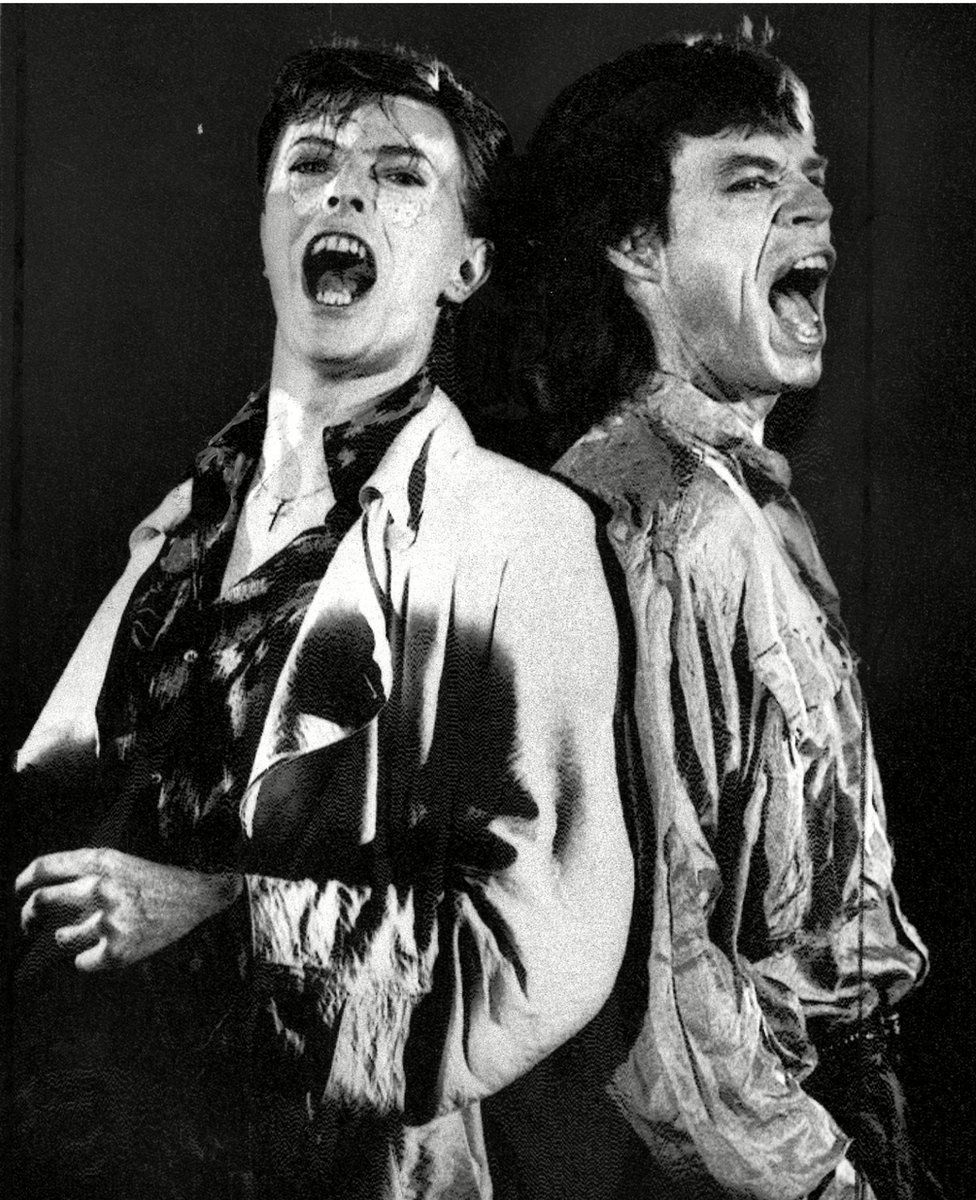 He performed a duet with Mick Jagger, a cover version of Martha and the Vandellas' Dancin' in the Street, for the 1985 Band Aid project and Live Aid concert.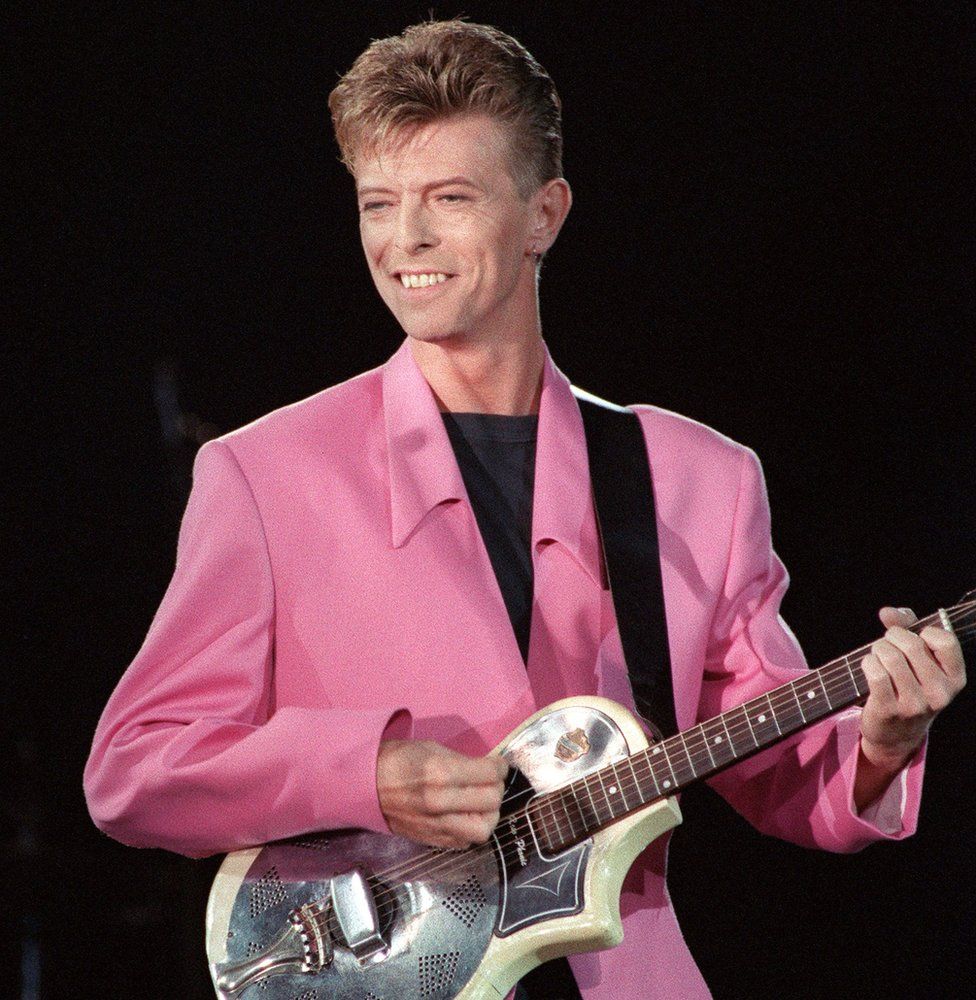 Bowie is believed to have sold about 140 million albums during his career and performed all around the world including here in Paris in 1991.
David Bowie and his wife Iman introduced their daughter Alexandria Zahra in a world exclusive in 2000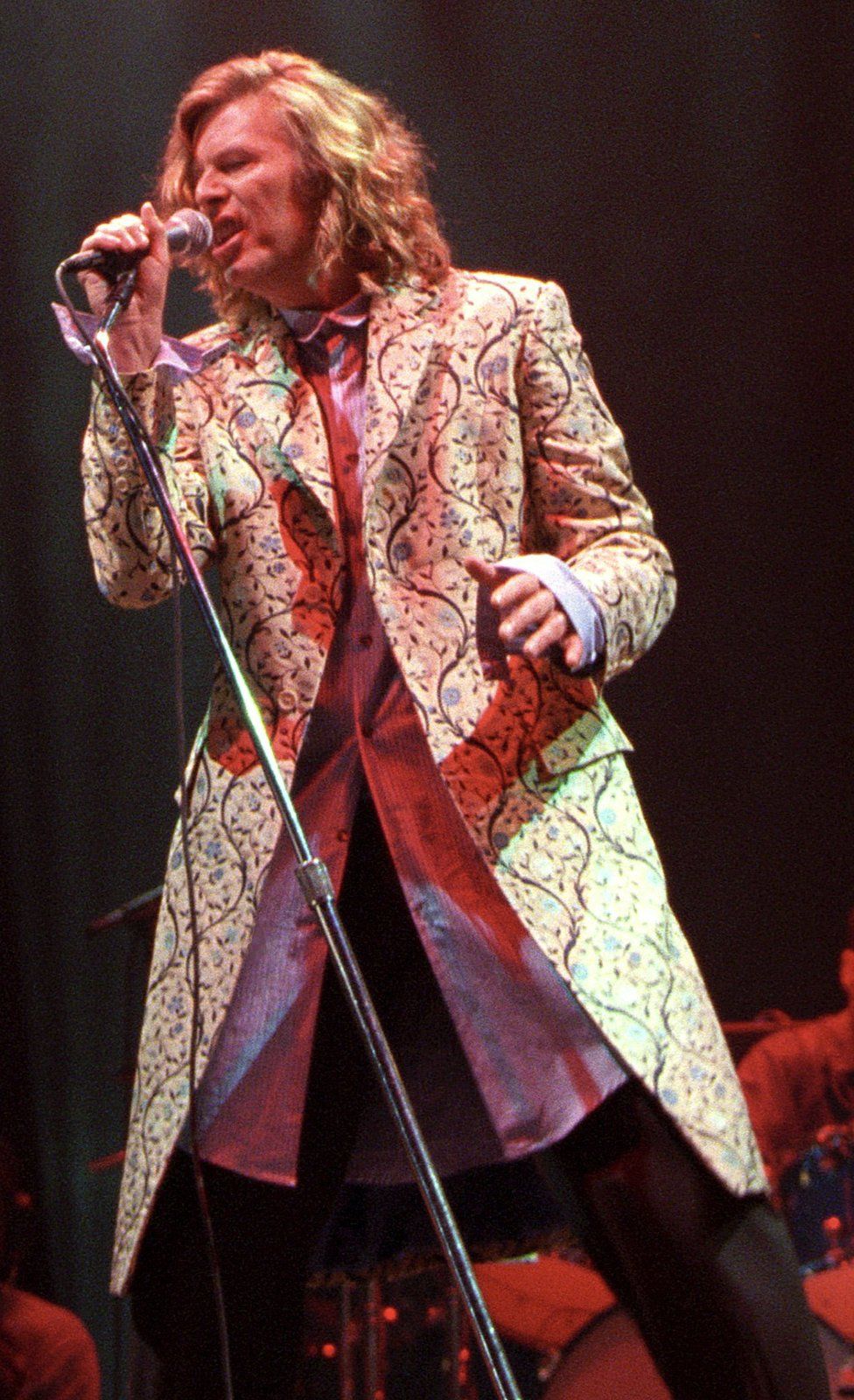 He headlined at the Glastonbury Festival in 2000.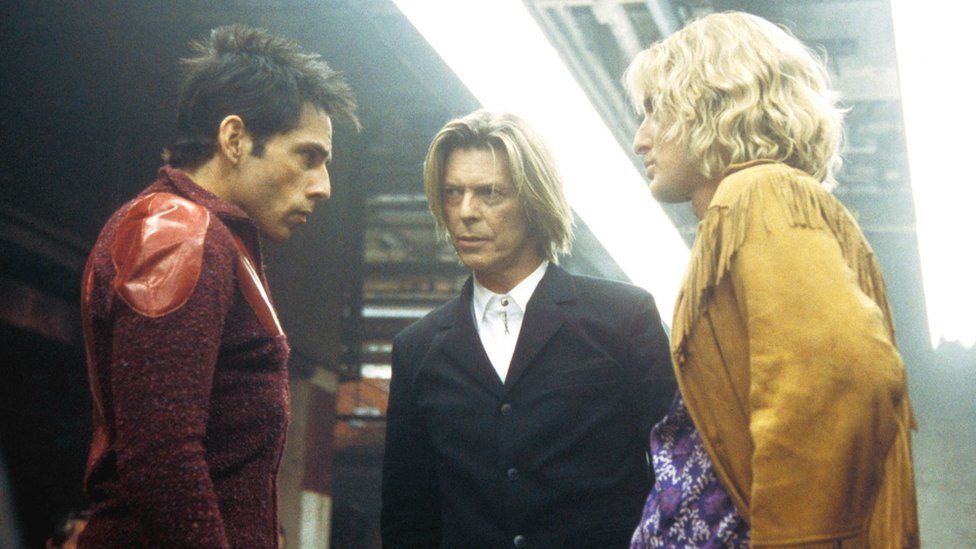 In 2001 Bowie stared with Ben Stiller and Owen Wilson in the film Zoolander, his penultimate appearance on the big screen.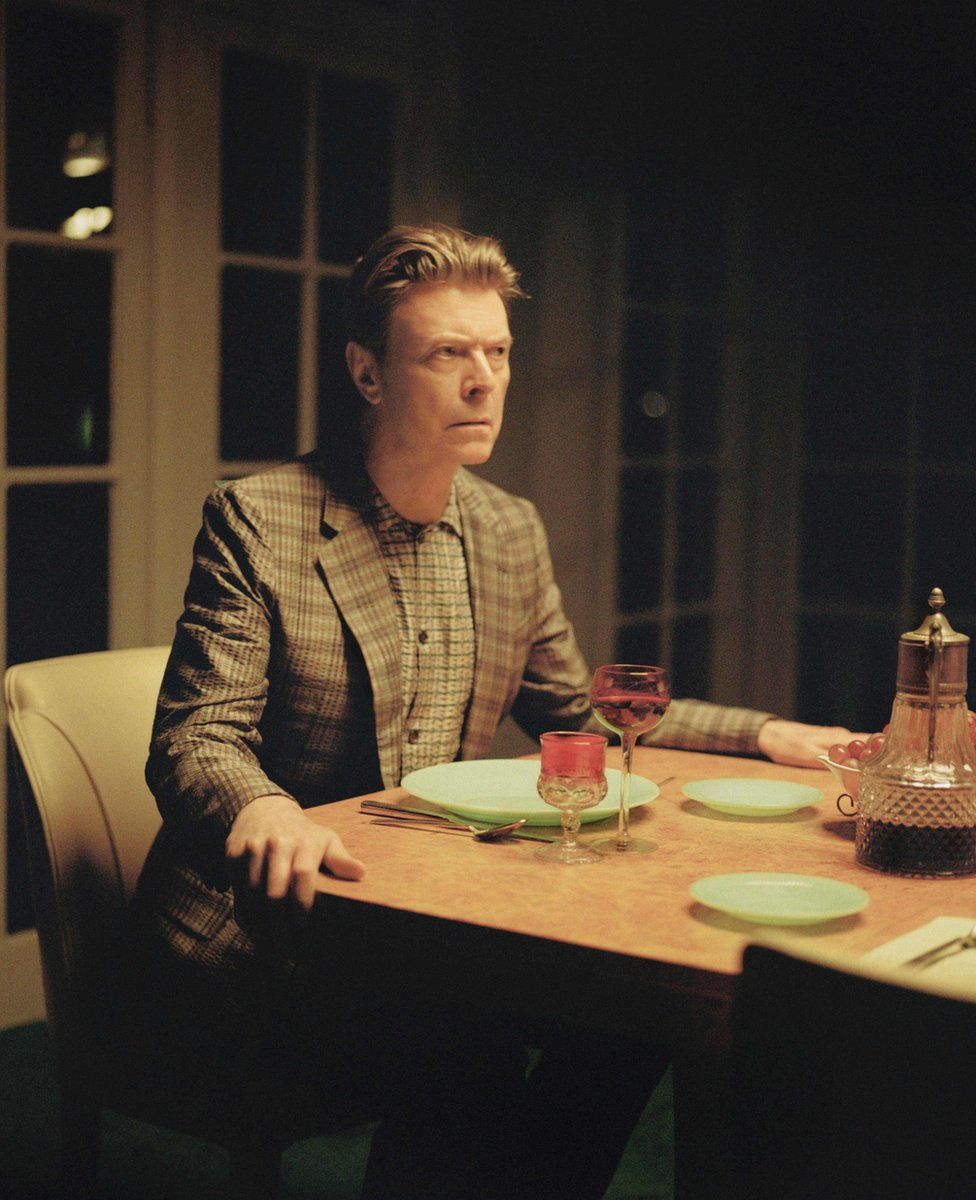 After a decade without a studio album he released The Next Day in 2013, surprising fans who thought he had retired. It became his first UK number one for 20 years.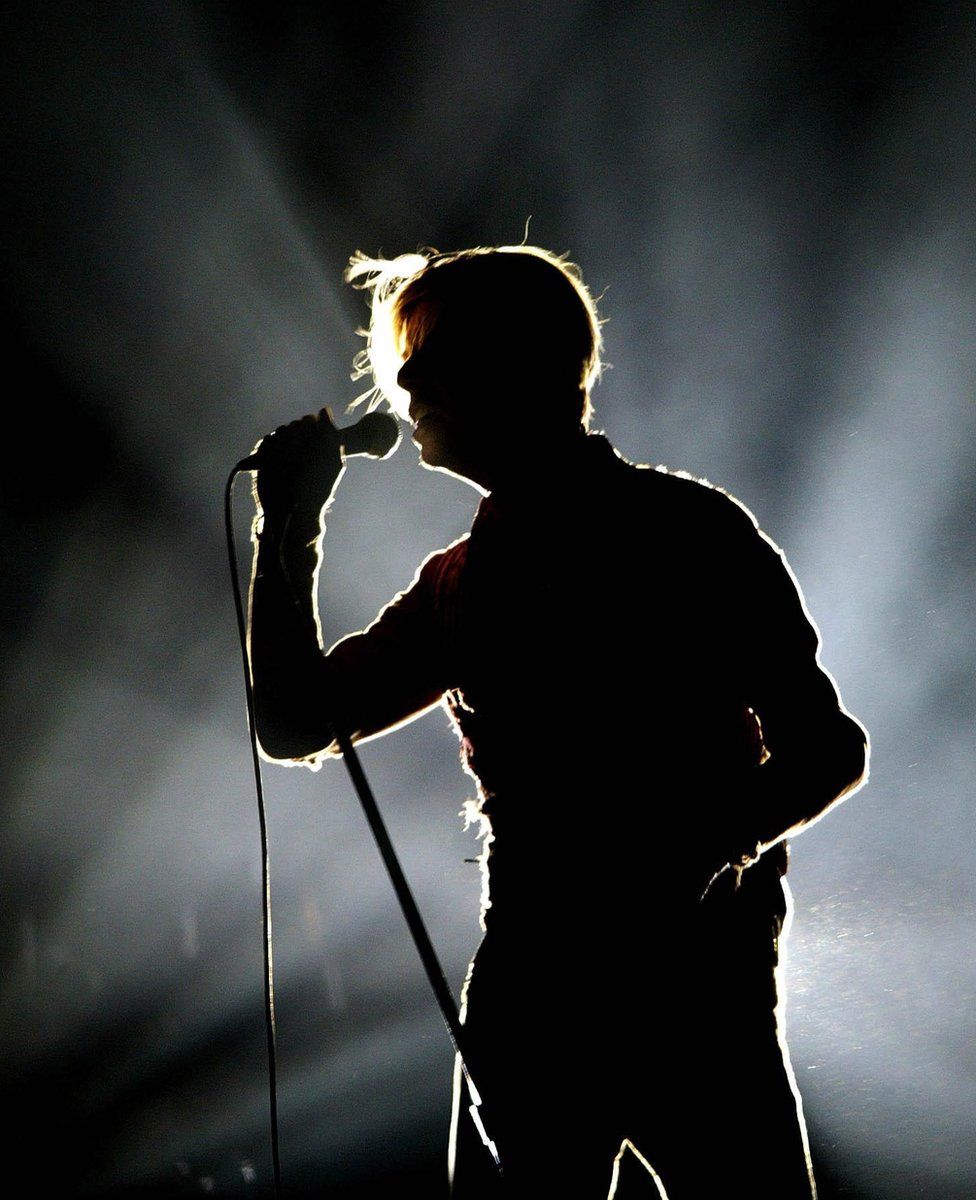 David Bowie, 1947-2016.