Some of my favorite Signs

All out favorite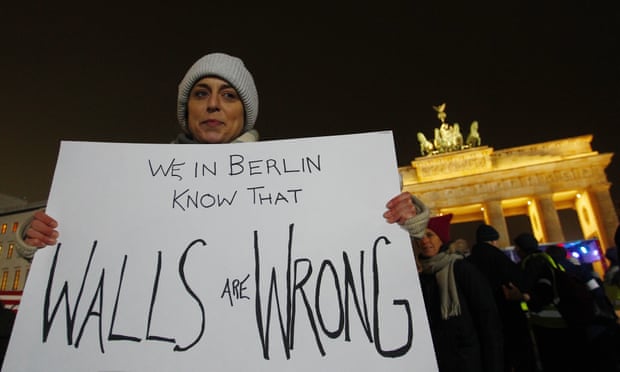 Ireland
London
These signs are selected from all over the world and this one is from Barcelona.
I think it says it all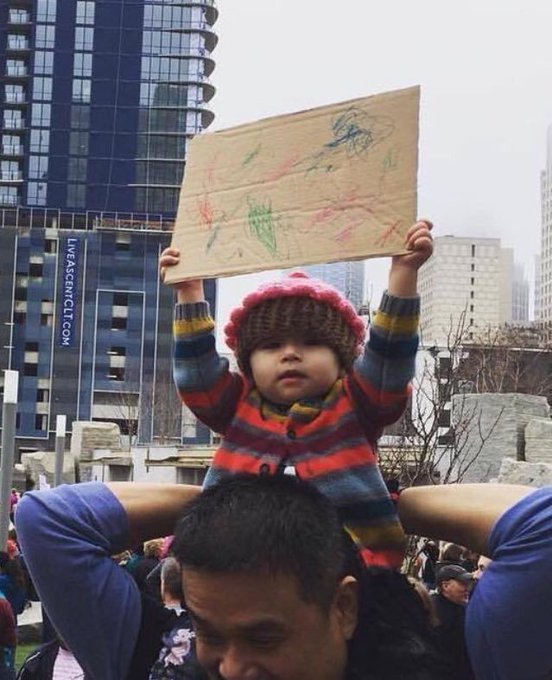 I wish I could have marched with you. I was with you in my heart. I am so proud of all the women who stood up for what they believed in.