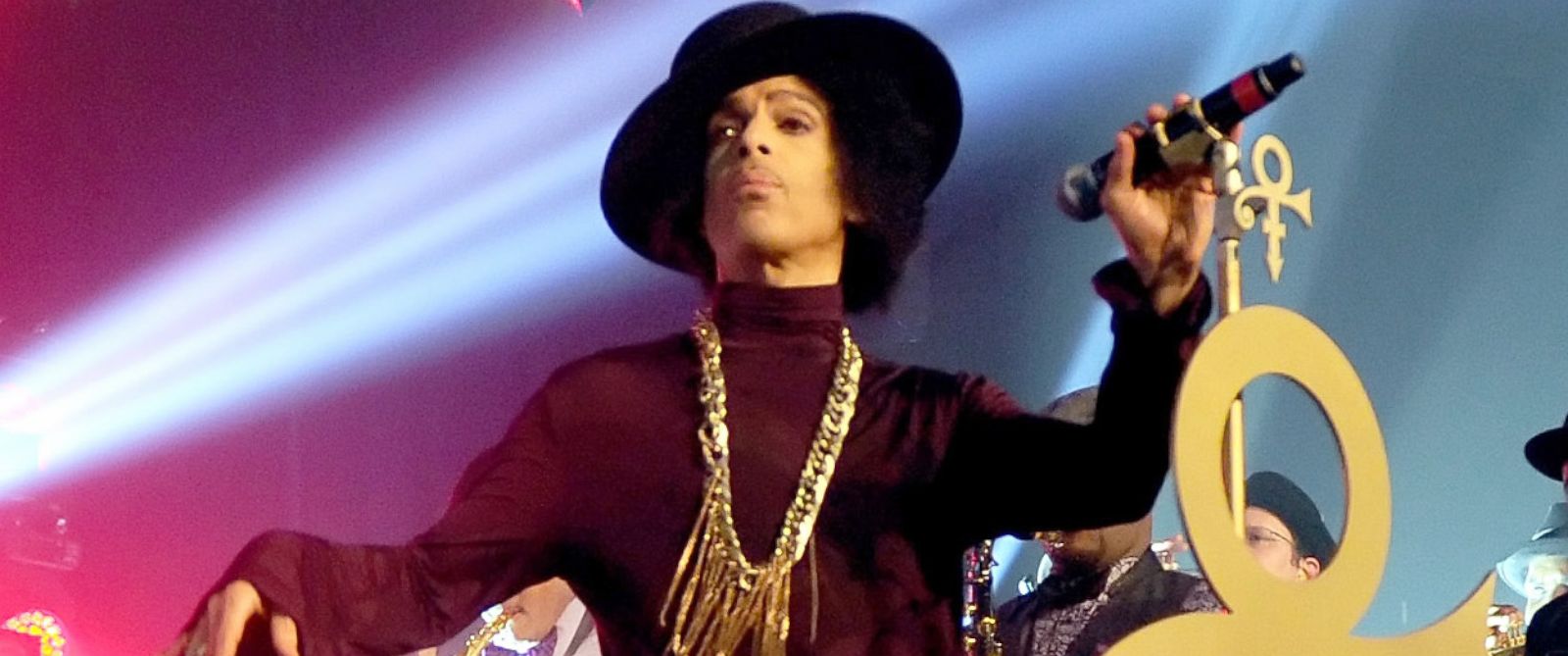 Another person has come forward claiming to be the heir to some of Prince's fortune, according to paperwork obtained by ABC News. Norman Yates Carthens filed court papers in Carver County, Minnesota, on Monday, claiming to be Prince's adopted son.
In a written statement, Carthens, who is currently in prison, said that not only was he adopted by Prince but also that Prince in fact did leave behind a will in which he was left $7 million. The court filing offered no details or support for the claims.
Carver County District Judge Kevin Eide is dealing with a number of such claims, including two people who purport to be descendants of Prince's half-brother Duane Nelson Sr. Another man, Carlin Q. Williams claiming to be Prince's biological son has come forward. He too is a convict, currently serving time in federal prison in Colorado for weapons transportation.
Carlin Q. Williams filed paperwork in a Minnesota probate court, in which he requested DNA testing. A judge authorized Bremer Trust to have Prince's blood genetically analyzed should any possible heir present him or herself .... a wise decision. He also petitioned to be determined as the late singer's "the sole surviving heir."
Prince's sister, Tyka Nelson, has said that she does not believe her late brother had a will and none apparently has been found to date.
A medical examiner ruled that Prince died from an accidental overdose of the painkiller fentanyl on April 21 at age 57 at his Paisley Park estate in Chanhassen, Minnesota, outside of Minneapolis.
Who knows how many more heirs will turn up. They have nothing to lose except self respect, if they have any, and everything to gain if, by chance, they are the chosen heir.
Prince is somewhere, sharing a good bottle of wine with Howard Hughes and they are both vastly amused by it all. It took over thirty years to settle Hughes' estate, with all the fake wills and phony heirs popping out from under rocks by the dozen. And as Mr. Hughes' attorneys will tell you, it's a lawyers' bonanza.