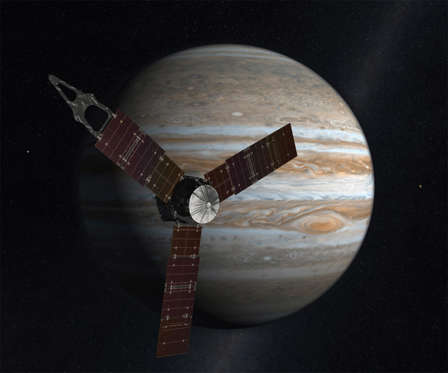 NASA's Juno spacecraft has spent five long years traveling to Jupiter and has been beaming back incredible, never-before-seen images of the giant planet. Take a look at some of the newest images from the mysterious gas giant. Most of them taken from about 9,ooo miles above the planet.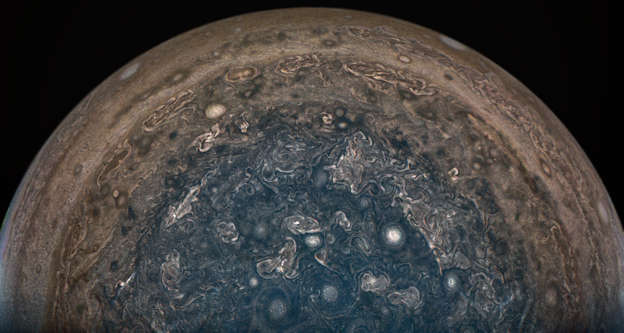 Directly above the south pole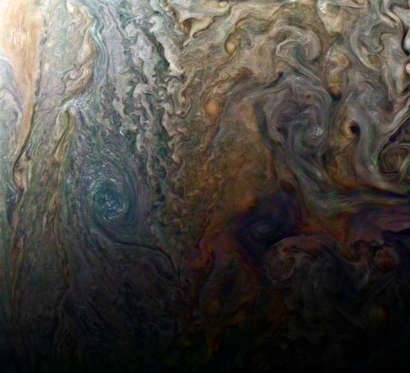 Mysterious dark spot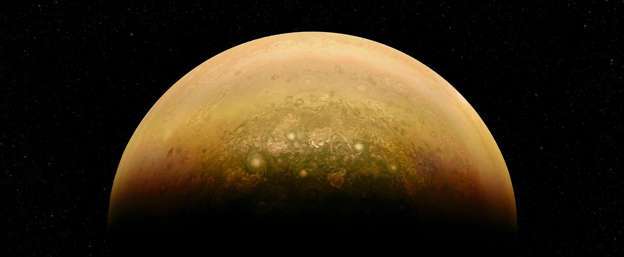 The sunlit side of Jupiter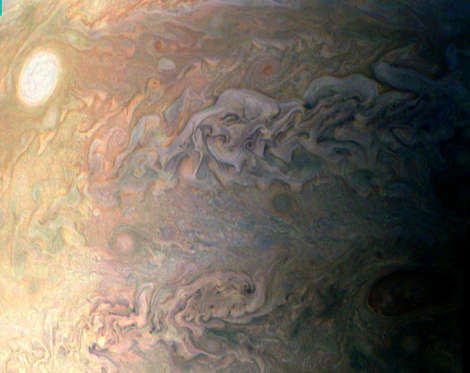 Closer fly-by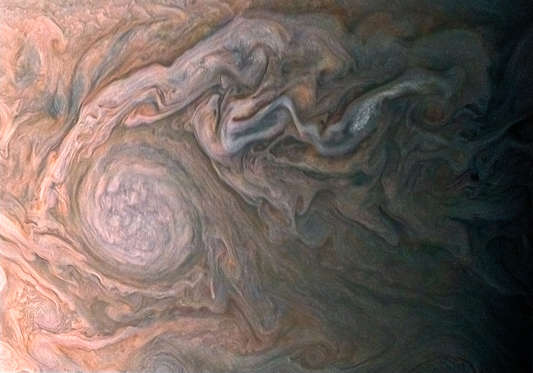 Juno just skimmed the top of Jupiter's atmosphere to get these images of swirling clouds.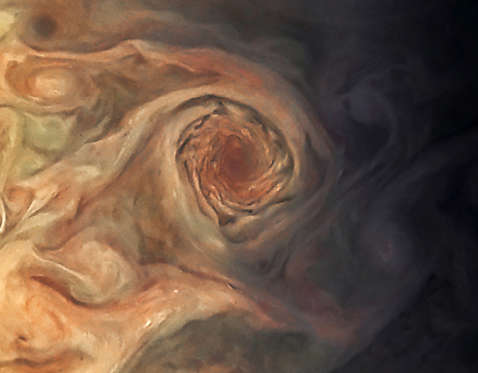 Close-up image of a storm
Absolutely amazing images