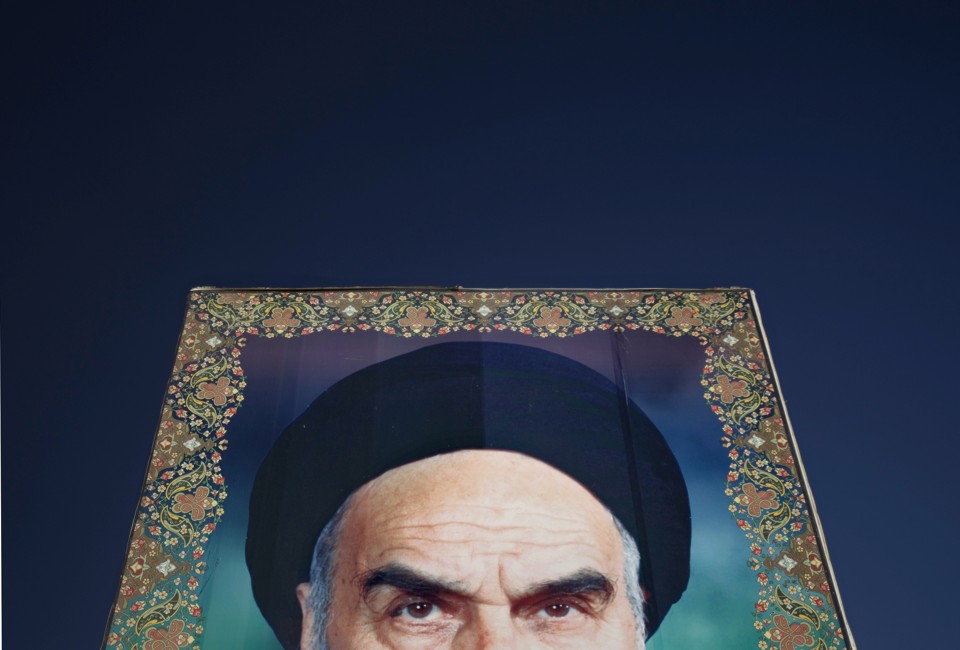 How to make sense of the nuclear deal with Iran? Is it a necessary compromise that's preferable to the alternatives ? A feeble sop to Iranian leaders bent on further destabilizing the region? A morally troubling gamble, born of bad options?
The striking thing about the reaction to the Iran deal is that proponents and opponents are judging it by radically different standards.
Opponents keep saying that this deal isn't as good as the Obama administration promised it would be and that it violates previous U.S. red lines. That's true. It allows Iran to keep some enriched uranium. It also doesn't include anytime, anywhere inspections, starting right away. Probably, the Obama administration shouldn't have promised to give generous notice before inspections.