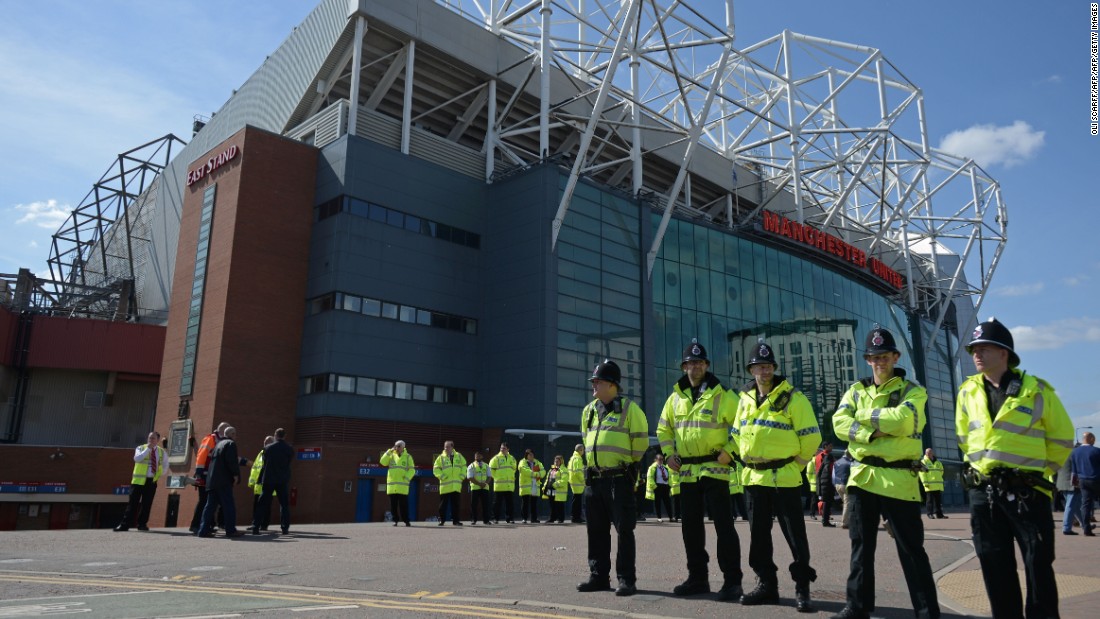 Manchester Arena: police confirm 19 dead And 50 wounded after explosion at Ariana Grande concert – latest updates
Police are treating the incident as a terrorist attack. Witnesses report it was a suicide bomber. They also reported hearing at least one explosion at the end of the set, possibly two.
Police are asking citizens to avoid the area at all costs, in case of other bombs and/or bombers
A statement from
Manchester
Arena says the incident took place outside the venue – close to the box office. Earlier reports had suggested it happened in the foyer. It's very common for details to be conflicting in the immediate aftermath of a traumatic incident like this.
Full police statement
There are armed police standing by the corner of the road leading to the arena entrance and bomb disposal vans drove through the cordon and entered the arena.
Small groups of people who appear to have been at the concert have been emerging wrapped in blankets, one woman shaking uncontrollably.
So far we know from
Greater Manchester
police that at least 19 people have been killed after what officers are calling a "serious incident" at the Manchester Arena, at the close of a concert by Ariana Grande. A suicide bombing is suspected. ISIS has claimed responsibility for the bombing.
Message from ISIS
claiming credit